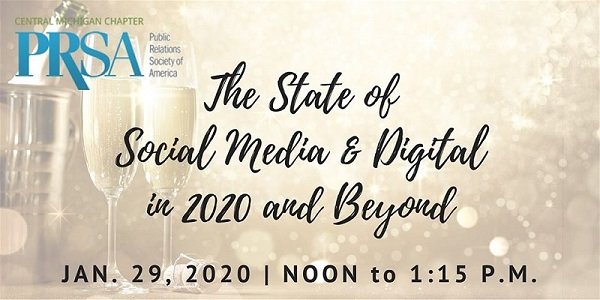 The previous decade brought about enormous change in the public relations field, and there's no sign that pace of change will slow in the decade ahead of us. The next 12 months will see continued evolution of digital platforms and their use, a presidential election that will bring about unprecedented use of online advertising, and even more scrutiny of social media platforms themselves and content authenticity.
Erica Tackett, manager at Weber Shandwick who manages the social media strategy for Chevy Trucks product group, will look at what's to come in 2020 and beyond for PR practitioners and social media managers. Erica will lean into her experience in social media to share a forward look at the platforms we use daily and how brands are choosing to involve themselves — both now and in the future.
About the Presenter: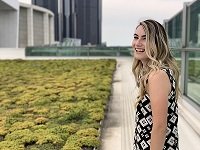 Erica Tackett is a manager at Weber Shandwick, where she leads social media content strategy for the Chevy Trucks product group. Her daily routine includes building content calendars, strategizing paid messaging, identifying breakthrough ideas for each quarter, all while staying up on current trends in the digital marketplace.
Erica is an MSU alumni, previously serving at agencies in Chicago and Lansing and spending three years as Director of Marketing and Social Strategy at Varsity Vocals. Follow her on Twitter.
Venue Sponsor:
Thank you to our event venue sponsor, Martin Waymire. Martin Waymire is one of Michigan's top public relations firms, specializing in strategic communications, digital marketing and issue advocacy. Learn more at www.MartinWaymire.com.