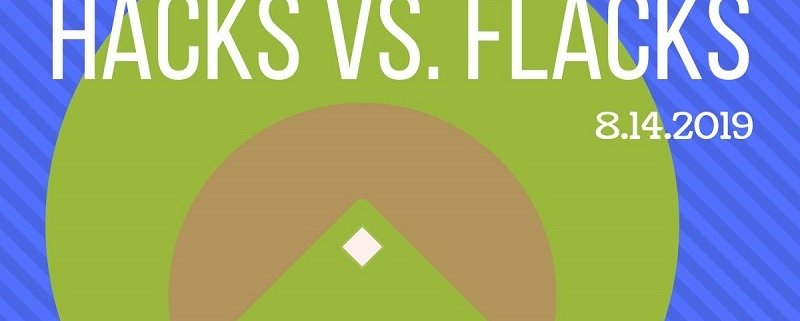 Communications professionals might call reporters "hacks" when they're out of earshot, and reporters might be guilty of reaching out to somebody's "flack." But who really runs this town? Let's find out by running the bases during a game of kickball!
The Society of Professional Journalists Mid-Michigan Pro Chapter and Central Michigan Public Relations Society of America are teaming up for this first-of-its-kind event in Lansing.
We'll meet at Sexton High School's baseball stadium at 7 p.m. to kick off the game (parking at the school is fine.) Each team is allowed 10 players at a time, with unlimited alternates (hey, we're not professional kickball players, we might get tired!) The entry fee is $10 per player, due at the game. Feel free to bring family or friends to watch, there's no entry fee!
After one team claims a victory, we'll head to Harry's Place for beer, pizza, conversation and of course a toast to the winning team!