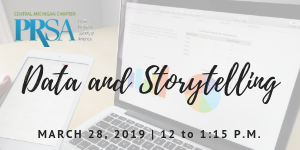 Data is a powerful component of storytelling; it brings credibility to a message and builds trust with your audience. But wading through mountains of information can be overwhelming, and knowing what data will resonate with reporters and other key audiences can be a challenge. Join CMPRSA and award-winning journalist Ron French for tips and tools on how to start using data to your advantage, and learn how data can strengthen stories and make campaigns stand out.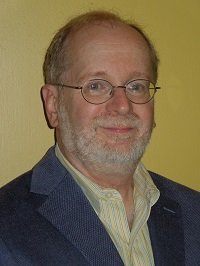 ABOUT THE PRESENTER:
Ron French is an award-winning journalist and senior writer for Bridge Magazine. He has spent his career investigating emerging issues in the state of Michigan, and has reported on a variety of topics from the crash of the auto industry to educator pension and healthcare costs. French is also the author of the book "Driven Abroad," which examines the outsourcing of Michigan jobs overseas.
VENUE SPONSOR:
Thank you to our event venue sponsor, Martin Waymire. Martin Waymire is one of Michigan's top public relations firms, specializing in strategic communications, digital marketing and issue advocacy. Learn more at www.MartinWaymire.com.
NOT A MEMBER?
The Central Michigan chapter offers exciting opportunities for networking and professional development to public relations professionals in the greater Lansing area. With a membership of more than 150 area communicators, CMPRSA meetings are a place to always meet someone new, but establish valuable connections over time as well. A diverse membership of young and seasoned professionals, a stimulating mix of programs and opportunities for involvement make CMPRSA the ideal organization to invest your time and resources.